V.E. Schwab's A Gathering Of Shadows Is a Grand Return to a Magical London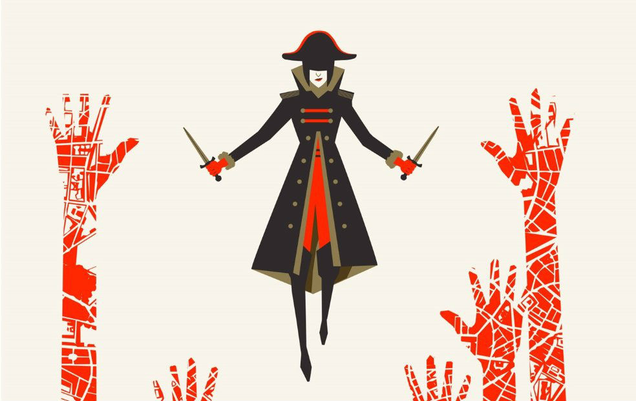 V.E. Schwab created a fantastic series of worlds
for her fantasy novel, A Darker Shade of Magic. With A Gathering of Shadows, she's brought us back for a new series of adventures, which is both exhilarating, but which also doesn't quite live up to its predecessor.